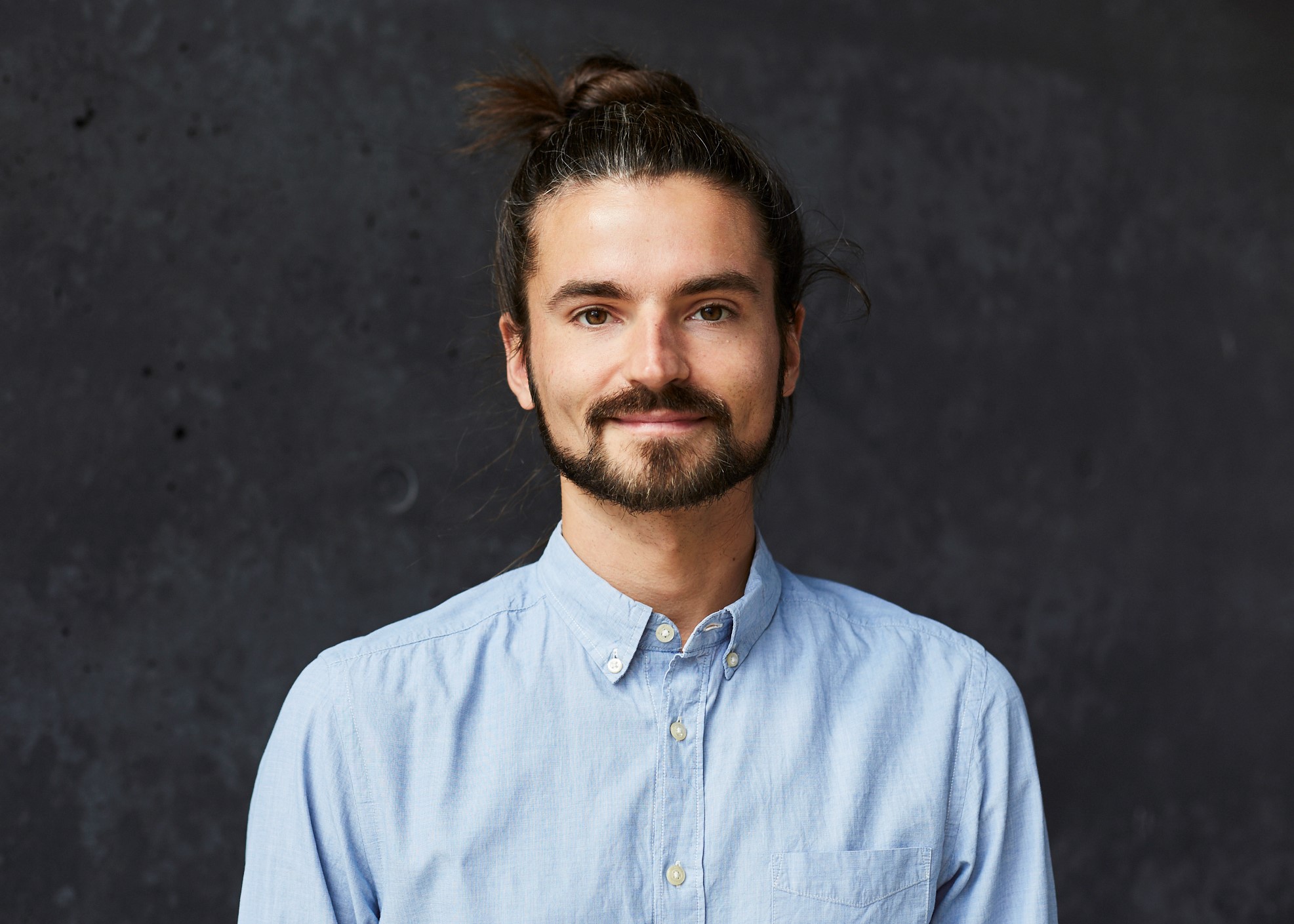 Welcome,
my name is Nicolas Endres, most people call me Nicki. I work as a facilitator, personal and organisational coach, mediator and educator. I teach courses on inner science and meditation and give talks on science and philosophy. I co-founded and co-manage a self-organised co-working community in Berlin, the Imago Space. Currently, I am founding and stewarding an organisation focussed on Inner and Outer Regeneration. You can find out more about my offers and projects below. To find out more about my background and path go to the about section.
Organisational coaching
In my work as an organisational coach I support teams and organisations in their transition to new ways of collaboration, participation, relating and being. To do so I utilise the full range of my expertise in psychology, neuroscience, philosophy, agile management, coaching, mediation and mindfulness-based practices.
Mediation
Peace researcher Johan Galtung said: "Peace is when people solve their conflicts creatively and constructively". This sentence could be seen as the essence of mediation. I offer mediation in person in Berlin or via zoom. If you are interested in booking a mediation please fill out the contact form at the bottom of the page.
Facilitation
In my work as a facilitator I hold space for groups and teams, from companies to associations, non-profits and intentional communities. These spaces can range from gatherings, to retrospectives or conflict resolution. If you want to book me as a facilitator contact me using the form below.
Personal coaching
As a personal coach I support individuals to thrive and flourish. The coaching process is similar to gardening. If the client represents the seedling on its path to becoming a beautiful fully-grown plant, the coach is like a gardener who can provide a nurturing environment in which the plant can flourish. Making sure that the plant has enough sunlight, water and nutrients the gardener creates the right conditions for the plant to then grow naturally and autonomously ultimately unfolding its inherent potential.
Talks and Keynotes
I have lectured at university and given a number of talks at scientific conferences and festivals. The topics range from psychology, neuroscience and philosophy to regeneration, sustainable organisational culture and organisational development.
Mindlab Institute
The Mindlab Institute is an independent research organisation and science collective focussed on inner science, regeneration and consciousness culture. As the name mindlab suggests we see our mind as a laboratory the content of which can be observed, played with and ultimately transformed. Our aim is to explore the mind in a scientific, systematic and sustainable way, both individually and collectively. Ultimately, we want to accelerate the transition to a true consciousness culture and expand the horizon of the current scientific paradigm by developing a true first-person science of consciousness.
CoopSpace
The CoopSpace is a self-organised, co-creative coworking community, focused on new ways of collaboration, participation, relating and being and we have a big space in the heart of Kreuzberg to nurture this vision. The community is a hub for sustainable organisations and projects working at the intersection of cooperativism, open-source software, mind-body work, design, community building and new forms of education and governance. We focus on growing an open, nurturing, psychologically safe culture in which we can feel free to express ourselves and connect with each other.